Sorry this is a tad late in the holiday season, but here's a
FREEBIE for you to play with!
Wouldn't this photo of little Tristan make a FUN
Christmas card?
You can edit your own child into this Ho! Ho! Ho! basket
because that's how I got Tristan in there!
After Christmas last year, I bought the holiday basket at
Michael's Craft store for 75-percent off!
We had lots of snow last year, so I took some photos of the
colorful basket in the snow.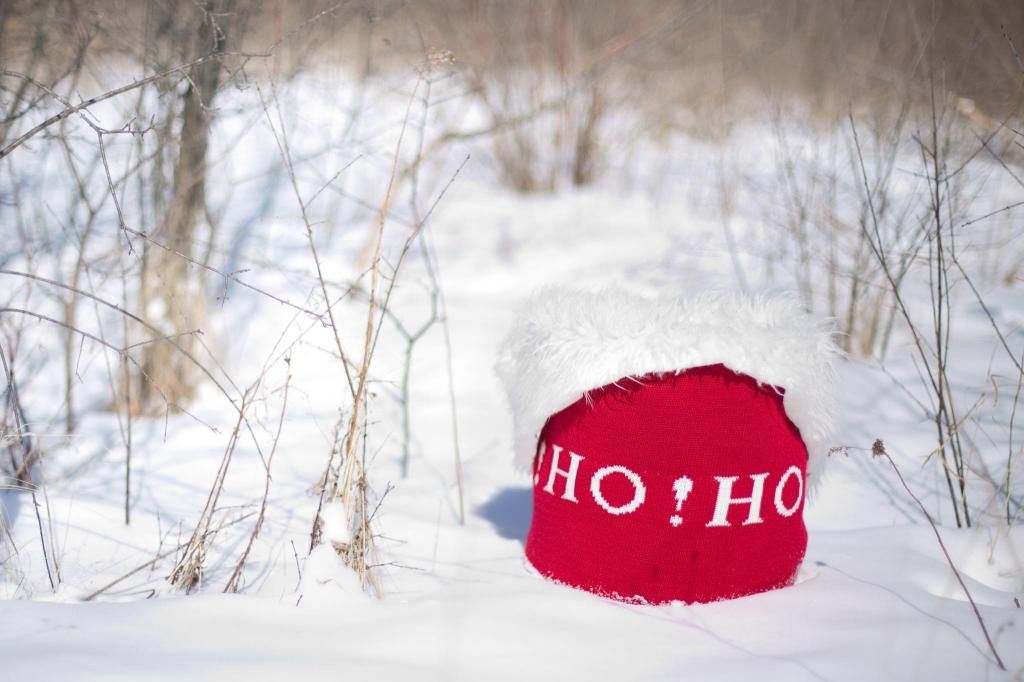 It's difficult to photograph young children outdoors in the cold...
especially if you have to hike out to the woods where I shot the basket.
SOOO...I simply add the baby in post processing!
Click
here
to download the basket-in-the-woods photo in high resolution.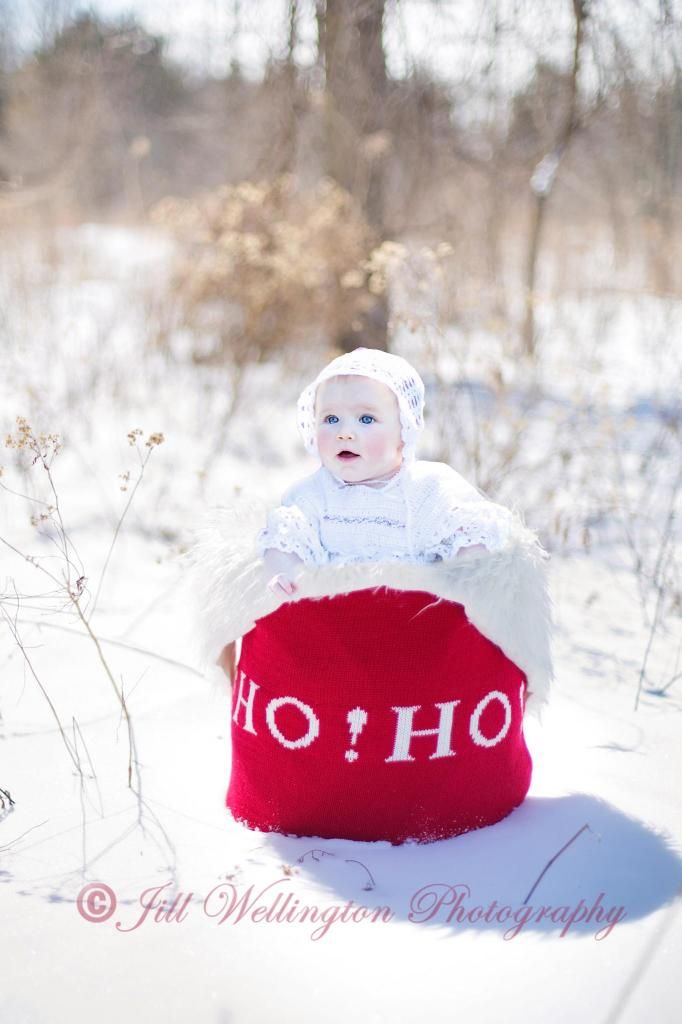 I also photograph baskets, wash tubs, baby beds and bassinets in
fields of wildflowers in the summer.
Click here
to learn more about how to add your own baby into
my baskets.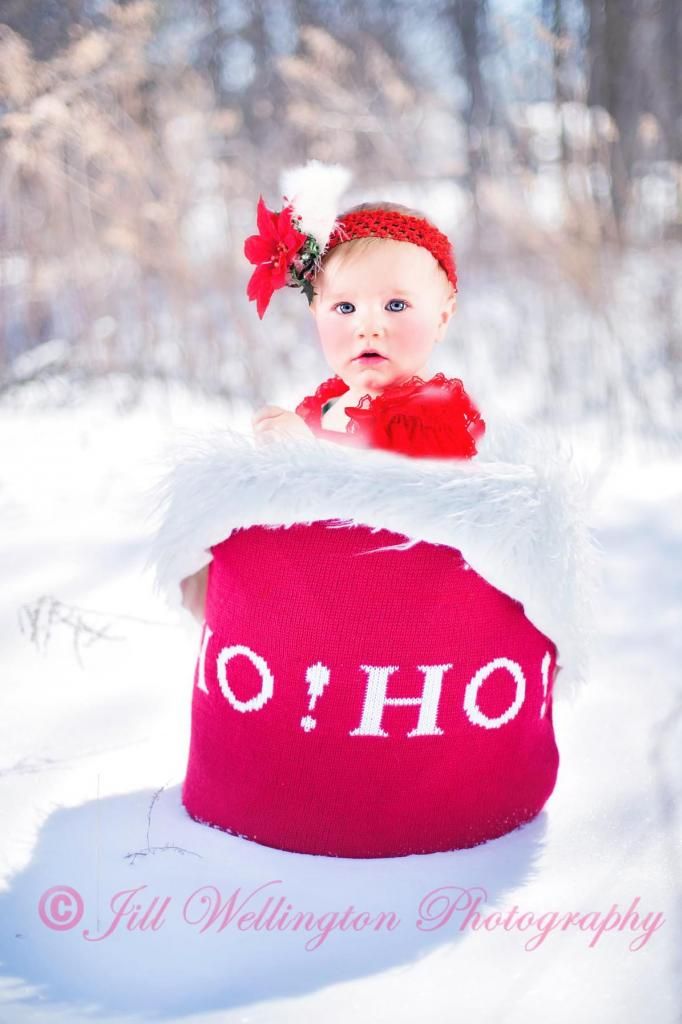 In this next photo, I added my sparkle snow overlay that you can find
Also try my new snowflake overlays
here.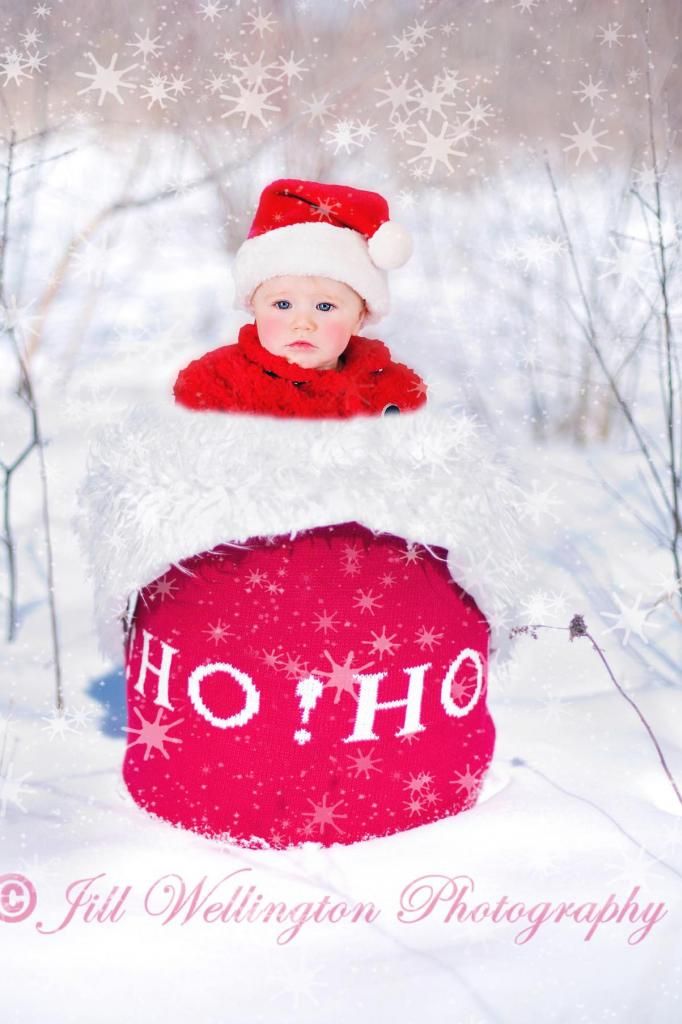 Here's the basket in a vertical photo.
As with all my freebies, there is no need to
courtesy. Just DON'T resell these.
I want them to be FREE!
Have a blast with these over the holidays!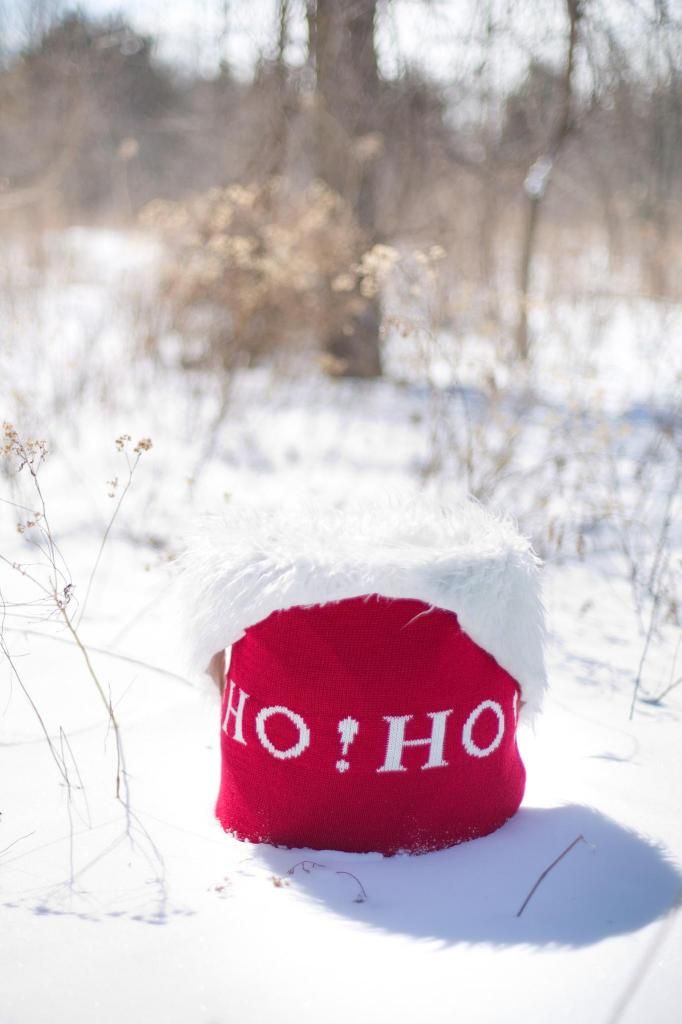 Sorry, this version is not available in high resolution.