To learn more about photography and get some great FREEBIES,
sign up to receive my NEW Newsletter.
The sign-up form is on the upper right of this blog.
If you've been following my blog
you know I am now a portrait photographer.
My photography passion began with this blog!
I realized I needed photos to tell
the stories, and thus began my massive
efforts to learn how to work my camera.
I've been busy this month
taking Christmas portraits like
the one above taken YESTERDAY.
It's Christmas Eve
and I'm playing around in Photoshop Elements.
I wanted to try putting people
into snow globes and found
an AWESOME website called:
I'm sharing the link because this
wonderful blog has all kinds of great
projects for you to try with your
photos.
Since it's Christmas,
I played with the SNOW globe.
I didn't put a lot of time into it, but
wanted to get this posted for
Christmas Eve.
You can do an even neater job
than me.
Enjoy!
And, Merry Christmas!!
Meanwhile,
After many years of requests, I am finally selling two sets of my
EXCLUSIVE Bokeh Overlays.
Jill Wellington Photography Bokeh Overlay Collection!
These are the bokeh overlays that I created myself to
specifically use in my professional portrait business, but
they work great for all types of photography enhancement.
The collection includes more than 70 high resolution overlays for $39.99
that can be used personally and commercially with no need to courtesy.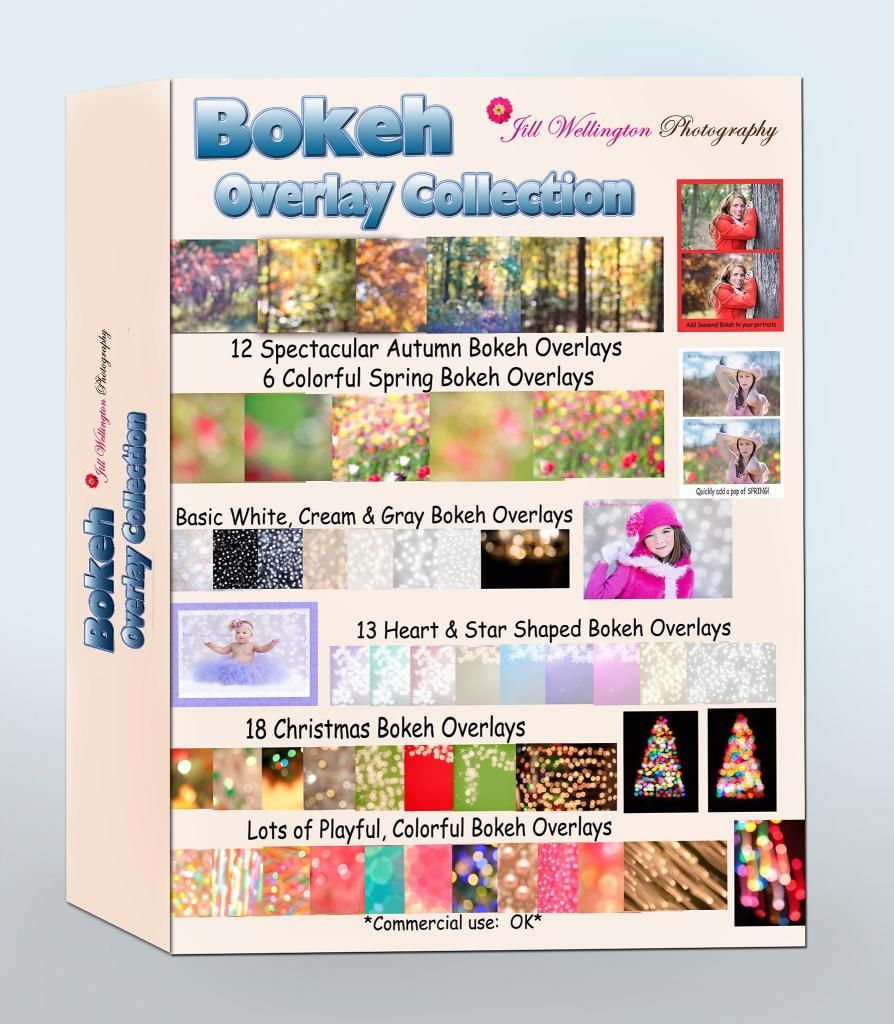 Click here to purchase for $39.99:
I'm also selling my
Jill Wellington Photography Snow Overlays
This collection includes 25 of my favorite Snow Overlays
plus 2 bonus haze overlays for an introductory offer of $19.99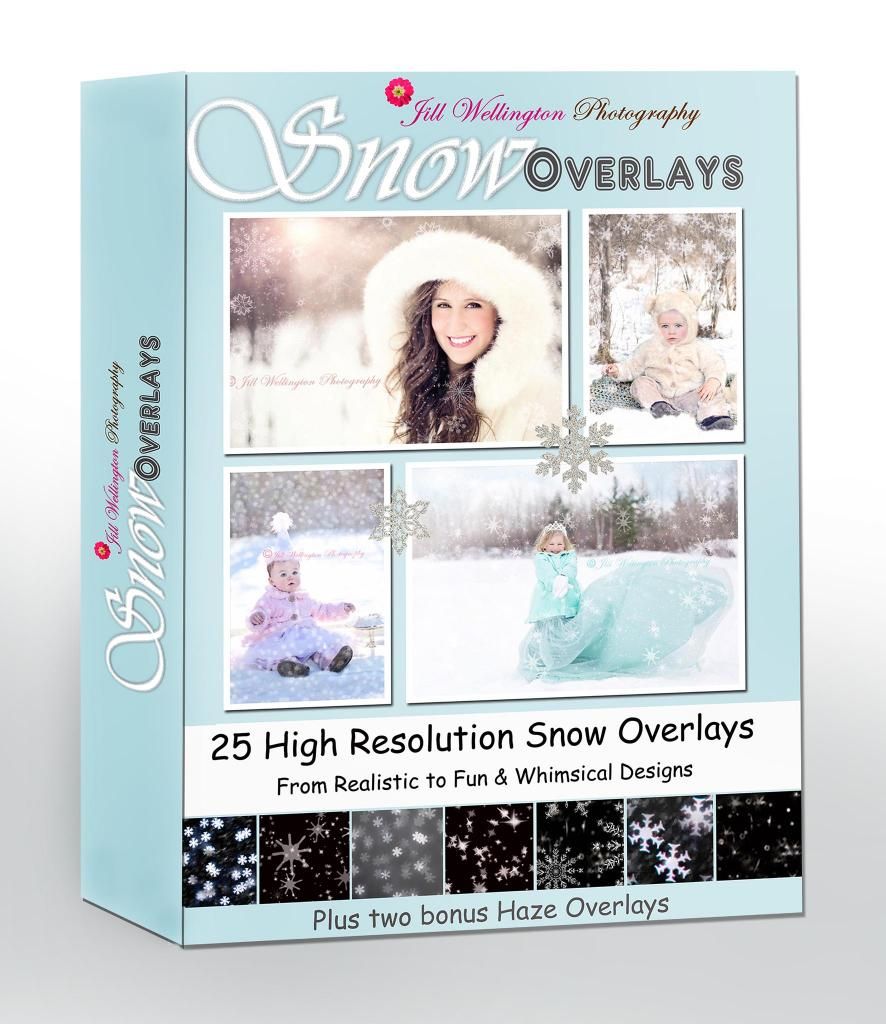 Click here to purchase for $19.99
This is something I have been wanting to put together for
a long time because so many people ask me where I get my bokeh.
Thanks for your support
so I can continue to share my photography techniques and
offer fun freebies here on my blog!