In recent blog posts, I've shared lots of bokeh
backgrounds like you see above for free.
I love to add them as backgrounds to my portraits
like this: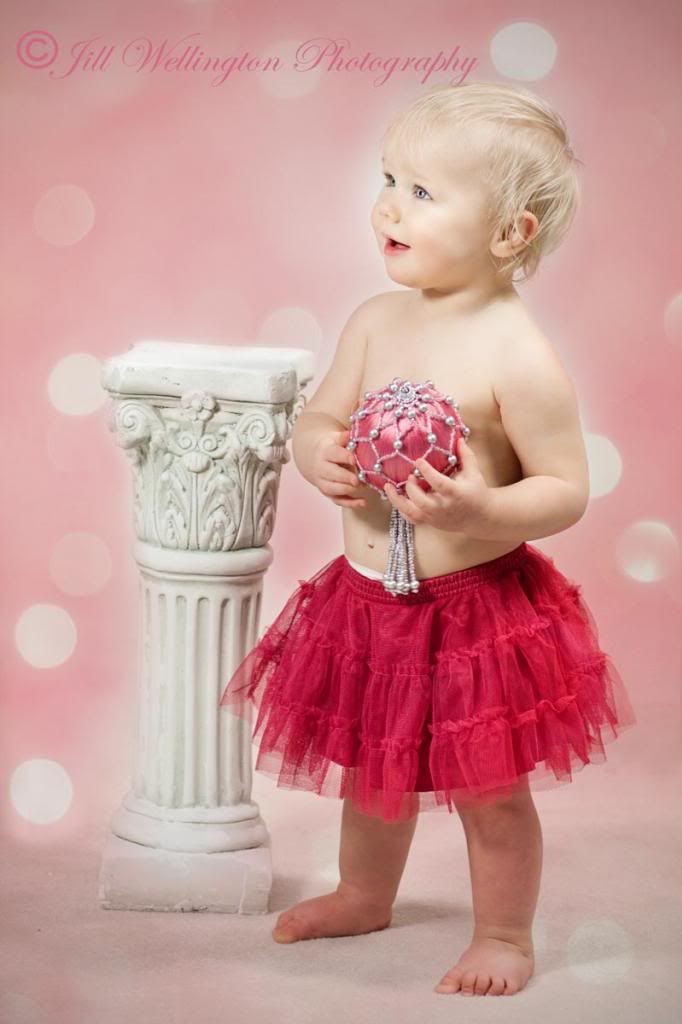 You can learn how to add the bokeh to your portraits in
Since I live near Bronner's Christmas Wonderland,
I have a zillion lights to photograph
and it is my pleasure to share the bokeh with others for free
to use both personally and commercially
with no need to credit.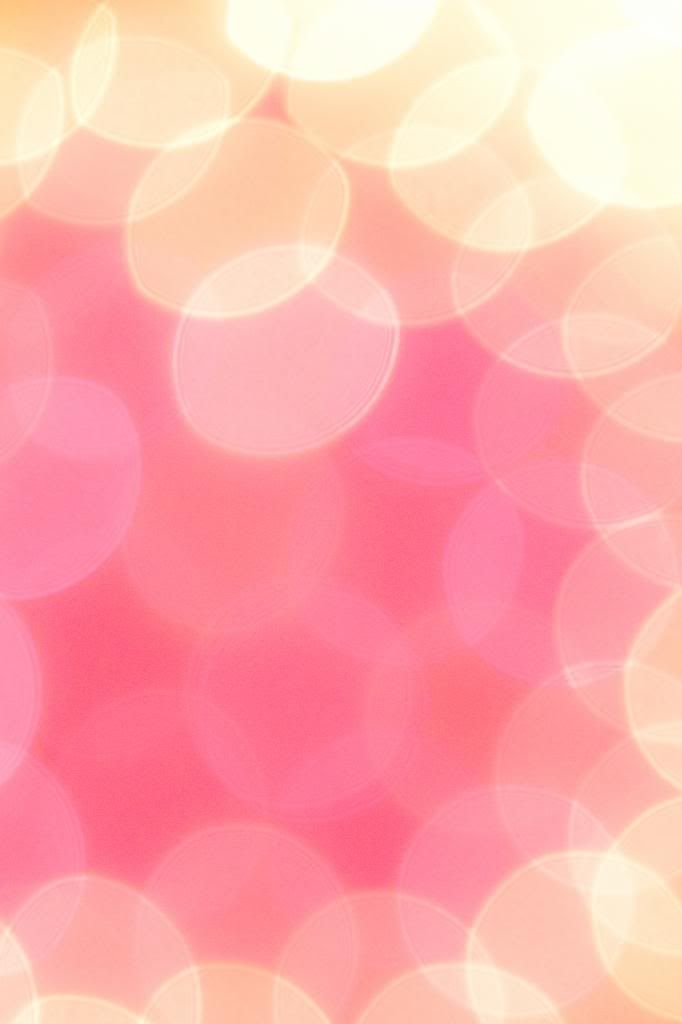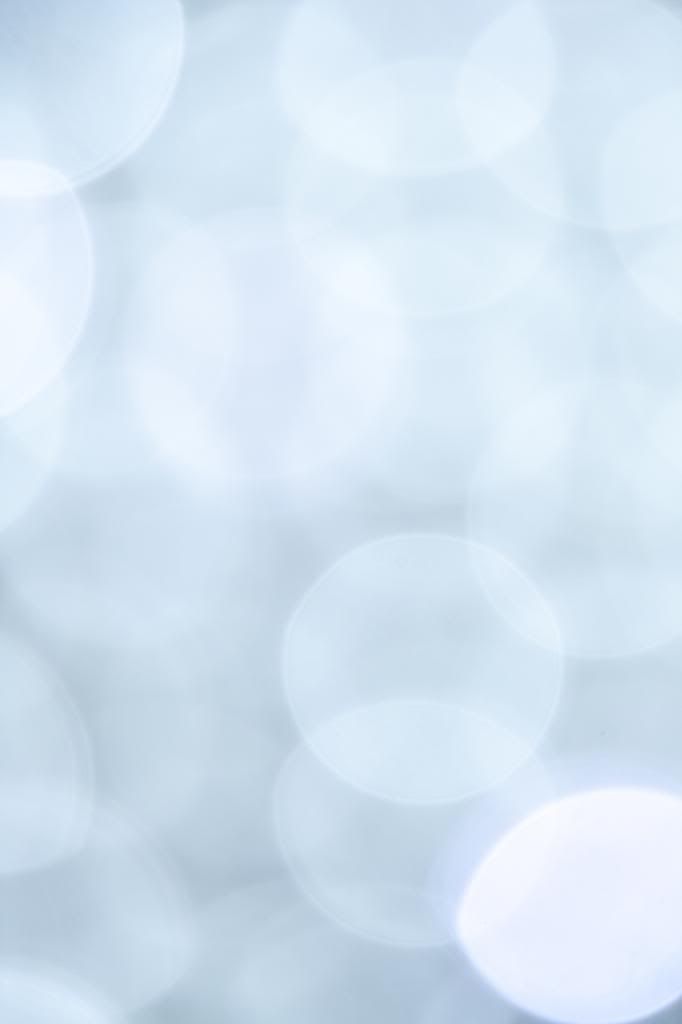 I know when I am editing one of my portraits
and need a background...I need it NOW
and do not want to hassle with paying for
or crediting a texture or background I
find online.
I do understand that some artists
want to be paid for this work...
and they deserve it for providing some
fabulous backgrounds,
but I'm happy to share mine for free as others
have kindly shared with me.
That's why I was happy when Caleb Kimbrough from
the web site Lost and Taken
contacted me and asked if he could share
some of my Bronner's bokeh on his
FREE texture and background website.
I have used his backgrounds and am
thrilled that you can now find 90 of
MINE on his site:
to access Caleb's site packed with free
textures, bokeh, wallpaper, etc.
If you are visiting me from his site,
scroll through my last 8 or so blog posts
to see many examples of how I use
my bokeh in portraits.
Plus, you can pick up MORE of my
free bokeh!
All I ask is that you don't try to
sell it.
ENJOY!!