Some portraits cry out for the
vintage look and I love the wallpaper in
the above photo.
But when I took that photo,
the wallpaper was
NOT THERE!
As I have shared many times,
I prefer using natural light OUTDOORS
for my portrait work,
but since I live in Michigan,
I'm forced indoors for many
winter months.
That's why I set up this little
studio in my basement.
I bought the old lights from a retiring
photographer and he gave me a big
roll of white paper that I hung
for a backdrop.
The white carpet used to be in our dining room.
While I LIKE the white background...
Some photos just need an extra
TOUCH.
So I searched for photos of wallpaper
online and in Photoshop Elements layers,
I added the wallpaper then
erased it off the people and props.
The fun thing is...
I also added the base moulding!
I found moulding online and added
it the same way.
In some cases, I "painted" the
moulding with an Elements brush
to better match the wallpaper.
Much easier to add the
wallpaper like this than
wallpaper REAL walls!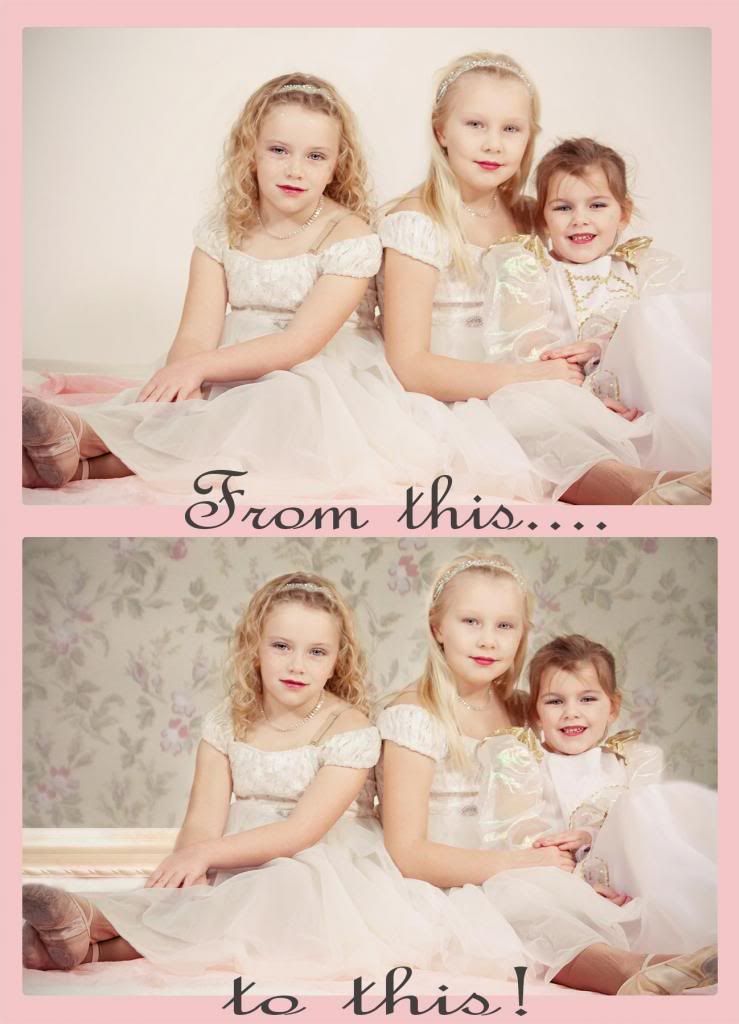 Play around with the opacity to
match the wallpaper intensity to your photo.
Find more great editing ideas here:
And, here: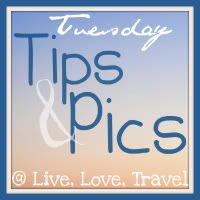 And, more here:
Enjoy the Creativity!
Pin It